Help Them Read
With Confidence
Literacy is the foundation of good communication skills and should be introduced to children at a young age, before they start school. There are many ways to build good literacy skills, and Strides Therapy and Educational Services can help with making sure they are on the right track to better reading, writing and communication. No child should be left behind on these skills. If your child is having difficulties, we also assist with supporting children with literacy disorders such as dyslexia.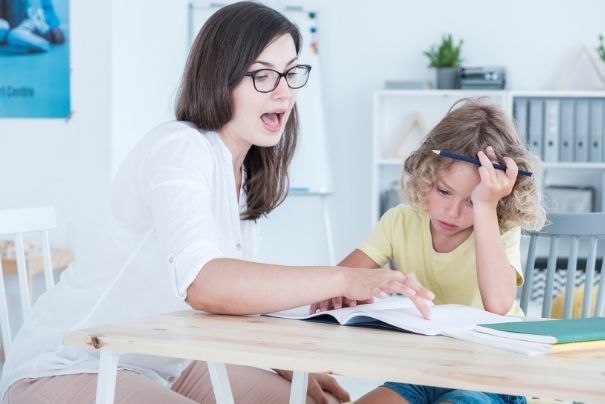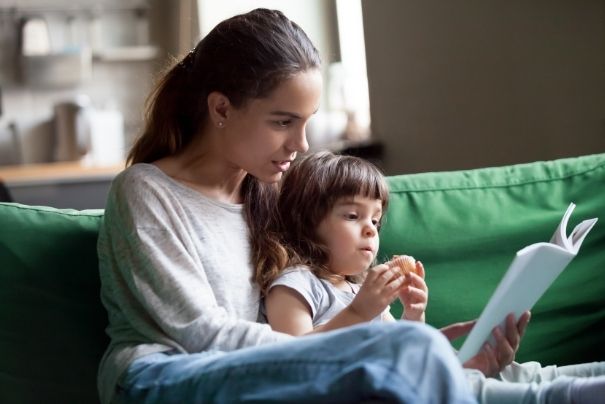 Does My Child Have Dyslexia?
Dyslexia is a language learning disorder affecting reading and writing skills. Your child may have dyslexia if they:
confuse letters that are similar in shape (e or c, d or b)
mix up letters when reading or writing words that were already introduced to them before
need to read something a few times to understand what they are reading
Dyslexia and other language disorders are best addressed and diagnosed as early as possible. If your child finds reading particularly challenging, reach out to us today to get started soon with helping them.
Improve Their Literacy Skills
Literacy is more than just reading and writing. Developing it also means improving on their ability to:
understand what they hear or read
link combined speech sounds and identify the words they form
identify written letters and produce their sounds
remember words from memory and use them right
use their learned communication skills to speak fluently and hold conversations
With regular practice and therapy, your child can build literacy skills early.
How
Strides Therapy and Educational Services
Can Help
Speech-Language Therapy for Dyslexia
We can help with dyslexia and other language learning disorders. With effective practices and activities you can do with your child at home, we together can help improve their skills.
Speech Therapy for Literacy
Building your child's literacy skills should start early. Let us give tips and techniques to help their language learning and development while they are young.
Strides Therapy and Educational Services is committed to helping children meet their potential by providing high quality, individualized, comprehensive and evidenced based evaluations and treatment.
Please read our success stories and contact us today to see how we can be of service to your child and your family.
We provide in-person services in Davidsonville and Gambrills, MD. Online sessions are available for our speech therapy service.
We also provide contract services to other institutions including public school systems.
At Strides Therapy and Educational Services, we take a family-centered, play based approach utilizing each child's strengths and interests to custom fit a therapy program that is just right for them.
Benefits of Strides Therapy
and Educational Services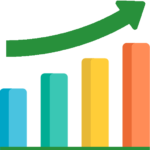 Faster Progress
Our services include parent training and education so that families can carry over communication strategies and build in parent directed, skill focused activities throughout the day.
Affordable
Strides Therapy and Educational Services is in network with most commercial and state plans. We understand how expensive paying for services out of pocket can be. We also offer a prompt pay discount for those paying out of pocket for services.
Convenient
Our teletherapy services can be accessed from your home. No need to spend 15+minutes getting out of the door or driving to therapy and back. For those accessing our in person services, we are conveniently located in Anne Arundel County, close to Crofton, Gambrills, Bowie and Annapolis.
Simple for you
You will find that utilizing our services are easy from the beginning! From the start with online paperwork to scheduling to services, we make the process as seamless as possible for our families.